Dr. Kevin Lam * Dr. Wesley Drew Chapman * Dr. Sean Dunleavy
Dr. Patrick Bartholomew * Dr. Lauren Pelucacci * Dr. Sahiba Singh
Dr. Jake Powers * Dr. John Crist * Dr. Isin Mustafa * Dr. Lori DeBlasi
At the Family Foot and Leg Center, we pride ourselves in dealing with complex cases of reconstructive foot / ankle medicine and surgery.
The practice has been distinguished by fellow physicians, nurses and therapists as a center for advanced care.
We are honored to be the chosen physicians / surgeons for so many of our fellow doctors, nurses and hospital staff members. FFLC is dedicated to continue to be a center of excellence and to be at the forefront of foot / ankle surgery.
Our doctors are held to the highest standard of double board certification / qualification and consistent peer reviews.
Fact

: No one does more foot and ankle surgery in Collier County than the FFLC doctors.


Fact: Nationally recognized surgeons and physicians


Fact: Surgically trained by top physicians in the field


Fact: Your last stop for answers to your foot / ankle needs
Our centers available for same day appointments or within 24 hours on weekdays
Access to specialist: Live Schedulers open 7 days a week 7am until 5pm Eastern Time, Portal and Self Service Portal open 24 hrs/7 days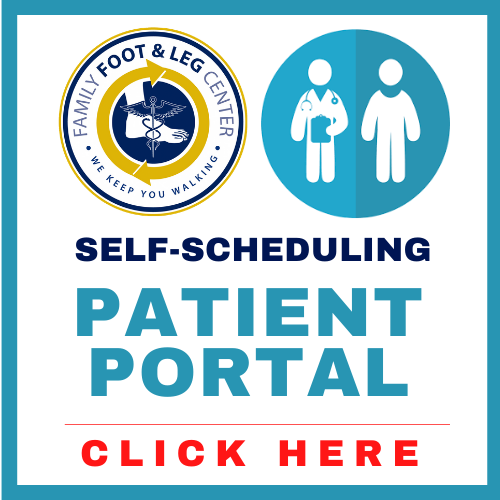 Use the convenience of our website to request an appointment and save yourself a few extra "steps"! Quick access to the best / quality care guaranteed. Gratitude to our patients and colleagues for recognizing us as a premier practice in Foot / Ankle medicine and surgery. No foot / ankle matter too big or too small for our attention. You and Your Family deserve the best.
Schedule your appointment by calling : 239 430 3668 option 2 at voice prompt.
Or use the patient portal for electronic scheduling requests 24 hours a day, 7 days a week.

Our patient advocate will contact you during business hours to coordinate your visit with us.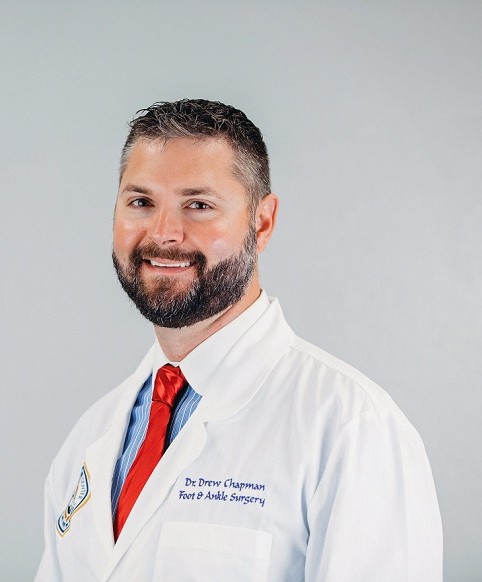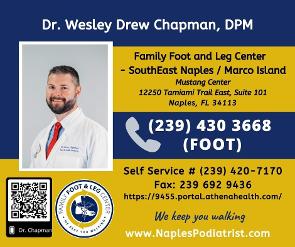 We will get you back on your feet and ankles fast. Our friendly staff is waiting for your call or online request.
Use the convenience of our web site to request an appointment and save yourself a few extra "steps"! We will make every effort to get you in to see our doctors fast, guaranteed. If there is a delay you may email the staff, call, use our portal or even email our clinical director.
"I personally don't believe in waiting 2 months , 2 weeks, or even more than 2 days to see a doctor when you need one.
Concierge access without the fees. "
--- Dr. Kevin Lam, D.P.M., FACFAS, DABLES, DABPS
Clinical Director


Request an appointment online by using the PATIENT PORTAL, your self service web tool.
You can use our ONLINE SCHEDULING for same day or next day appointments.
Our office will contact you soon upon receiving your completed request.
Call us at our office at (239) 430-3668 option 2 for scheduler.
Our operators at option #2 are open Monday through Saturday 7am until 7pm Eastern Standard Time.
Emergency patients always welcome!