Dr. Kevin Lam* Dr. Wesley Drew Chapman * Dr. Lori DeBlasi
Dr. Patrick Bartholomew * Dr. Lauren Pelucacci * Dr. Sahiba Singh
Dr. Lori DeBlasi * Dr. Joseph Altepeter * Dr. Karan Malani * Dr. Robert Bello
Common Causes of Gout

Gout is a common condition caused by the deposition of urate crystals in the tissues.
In the recent years, it has been reported that there has been an increased incidence and prevalence of gout. This is most attributed to lifestyle changes leading to increase in gout risk factors such as obesity, diabetes, hypertension, and alcohol consumption.
Men appear to have increased prevalence of gout at all ages. Women, on the other hand, experience higher prevalence of gout after menopause. For both men and women, ageing is an important risk factor.
Diet is another risk factor in gout formation. Historically, gout has been associated with a rich lifestyle, more particularly excesses of meat and alcohol. Some alcoholic drinks are rich in purines, notably beer which has guanosine. Overall, the higher the daily alcohol intake, the higher the risk of gout.
A classic symptom of a gout attack is intense pain on the big toe. While this is the most common place for a gout attack to happen, it can also affect the surrounding joints in the ankle, foot, and knee.
Gout is a progressive disease. Without effective treatment, it may eventually lead to joint damage and functional impairment. Although not exactly life-threatening, it has significant impact on the quality of life. Thus, it is important to have a treatment that is focused on long-term management.
When gout receives proper treatment, most patients can continue living a normal life with mild issues.
There are different types of medications available for gout. For instance, NSAIDs are used to reduce pain and swelling, as well corticosteroids and colchicine. Some medications lower the level of uric acid in the body to prevent episodes of gout such as allopurinol. It is important to note that if gout is not treated, attacks may become more frequent and last longer.

Untreated gout can lead to permanent damage. Over time, uric acid builds up in the joints and soft tissue called tophi. You may also develop other health issues such as kidney stones, heart disease, and severe arthritis.
When gout continues to flare up even though you are taking anti-inflammatories to treat flare symptoms and a daily oral medication to lower your uric acid levels, this is a sign that your gout is chronic and out of control.
If you have gout that does not respond to the usual medications, see us today for evaluation.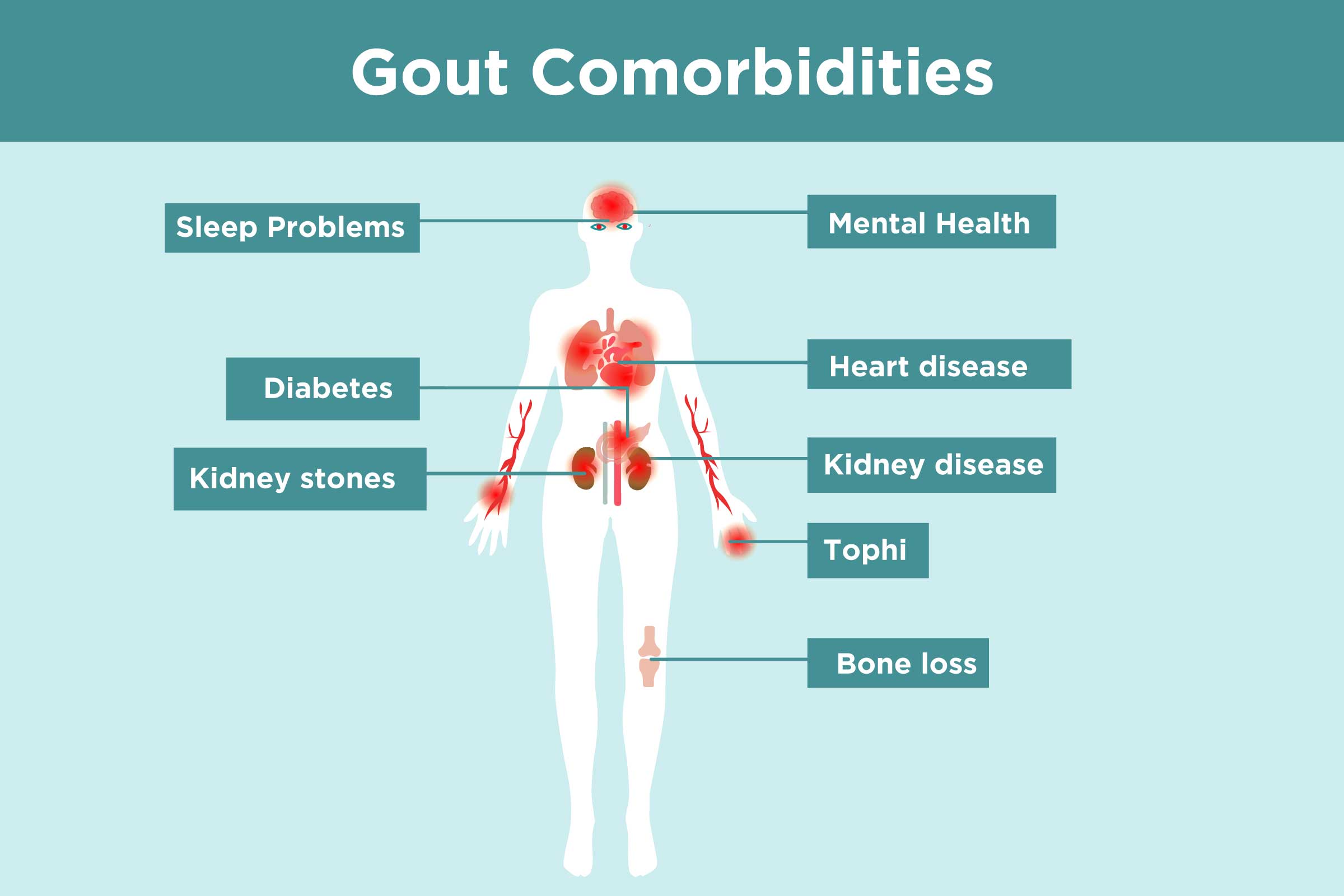 CHD, coronary heart disease; PAD, peripheral arterial disease; PVD, peripheral vascular disease; sUA, serum uric acid
Negative effects of gout on the heart, kidneys, joints
Some people may experience recurrent gout. If left untreated, there can be deposits of urate crystals under the skin nodules called tophi, commonly found in the fingers, hands, feet, Achilles tendon, and the backs of the ankles. Urate crystals may also collect in the urinary tract of people with gout, eventually causing kidney stones.
People with gout have also been found to have higher risk of cardiovascular disease. Hyperuricemia is associated with endothelial dysfunction, which may contribute to risk of heart disease.
https://www.ranker.com/tags/weird-history
Gout FAQs
Why do I have gout?
Uric acid levels spike when the body breaks down purines, which are found in certain food such as red meat, seafood, and organ meats as well alcohol, particularly beer and fruit drinks. Urate crystals then develop and build up in your joints. These sharp, needle-like crystals lead to the gout pain.
What are the symptoms of gout?

Swelling of the joint, commonly the big toe
Very painful joint
Redness and inflammation
Limited range of motion
What are the treatments for gout?
The treatment of gout aims to lessening your pain and preventing gout flare-ups in the future. See your physician for a thorough evaluation and treatment plan.
Our team at the Gout Institute, a part of Family Foot and Leg Center, P.A. work together to provide the best gout treatment for your specific needs.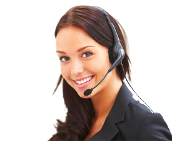 8 locations throughout Lee, Collier and Charlotte Counties to get you back on your feet
*Downtown Naples
*East Naples / Marco Island
*North Naples
*Estero
*Cape coral
*Fort Myers @International Blvd
*Fort Myers @Colonial Blvd
*Port Charlotte
*Sarasota
Call Today: 239 430 3668 (FOOT)
Self Service # (239) 420-7170
Fax: 239 692 9436