Dr. Kevin Lam * Dr. Wesley Drew Chapman * Dr. Isin Mustafa
Dr. Patrick Bartholomew * Dr. Lauren Pelucacci * Dr. Sahiba Singh
Dr. Lori DeBlasi * Dr. Karan Malani * Dr. Robert Bello
Welcome to the Family Foot & Leg Center Opened in 2005 by Dr. Kevin Lam
as the premier center for foot / ankle medical & surgical care.
Gout is a form of arthritis -- inflammation that can cause a sudden attack of attack of pain, stiffness, and swelling in a joint. This is caused by a buildup of uric acid in the blood.
Most common signs of gout are sudden attack of swelling, tenderness, redness, and sharp pain. These are sporadic and can last a few days or even for several weeks.
As many as 8 million people in the U.S. have gout. Gout is more common in men. For women, gout is more common after menopause.
Gout usually occurs in only one joint at a time. It is often found in the big toe. Along with the big toe, joints that are commonly affected are the lesser toe joints, the ankle, and the knee.

POPPING GOUT OUT
Here gout crystals are being pushed out of the foot. Patient had an ulcerated toe from severe gout attack.
Gout is a disease whereby the patient's body produces too much uric acid (protein byproduct) or can not excrete enough through the kidneys. Gout can be very painful. If you a red, hot swollen joint. Gout or Infection should be on the top of the list.
Each year during the holidays, this common scenario plays out: You enjoy a scrumptious holiday feast, starting with shrimp and scallops in puff pastry with a rich cream sauce, a prime rib, scalloped potatoes, and a fine red wine. You finish off the evening with dessert and a glass of excellent brandy. Several hours later, you awaken in the middle of the night with an excruciating stabbing pain in your big toe. The joint at the base of the toe is red, swollen, and throbbing. Chances are you are experiencing a gout attack.



What Pulled the Trigger?
Gout is an arthritic condition that occurs when crystallized uric acid builds up in a joint. Uric acid is a byproduct of the breakdown of purines–chemicals that are naturally occurring in your body and in certain foods. Some people may overproduce or have difficulty eliminating uric acid from the body. It can build up and cause pain in any joint, but the big toe is the most common site.
If you are prone to gout, purine–rich foods, such as red meat, shellfish, organ meats, red wine, brandy, and rich sauces, may cause an attack. Other potential factors may increase your risk for this condition as well, including:

Diabetes
High blood pressure
Obesity
Stress
Chemotherapy
Certain medications and vitamins
For many patients, the predisposition for gout is hereditary.


Fending Off an Attack

Give us a call at (239) 430-3668 if you have the symptoms described above. If gout is diagnosed, we may prescribe oral medications or injections for treating the pain, inflammation, and swelling. You may also need to rest your foot and keep it elevated. Gout symptoms will usually stop within three to ten days with treatment.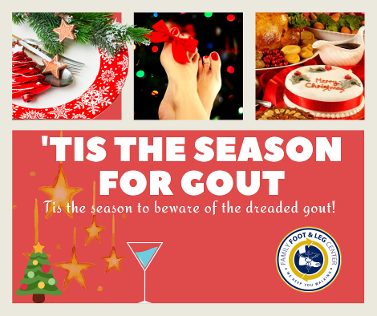 GOUT AND HYPERURICEMIA
ARE LINKED TO MULTIPLE COMORBIDITIES AND OUTCOMES
Patients with gout usually have multiple comorbidities, including hypertension, chronic kidney disease (CKD), cardiovascular disease, obesity, diabetes, and hyperlipidemia, all of which have significant adverse impact on public health.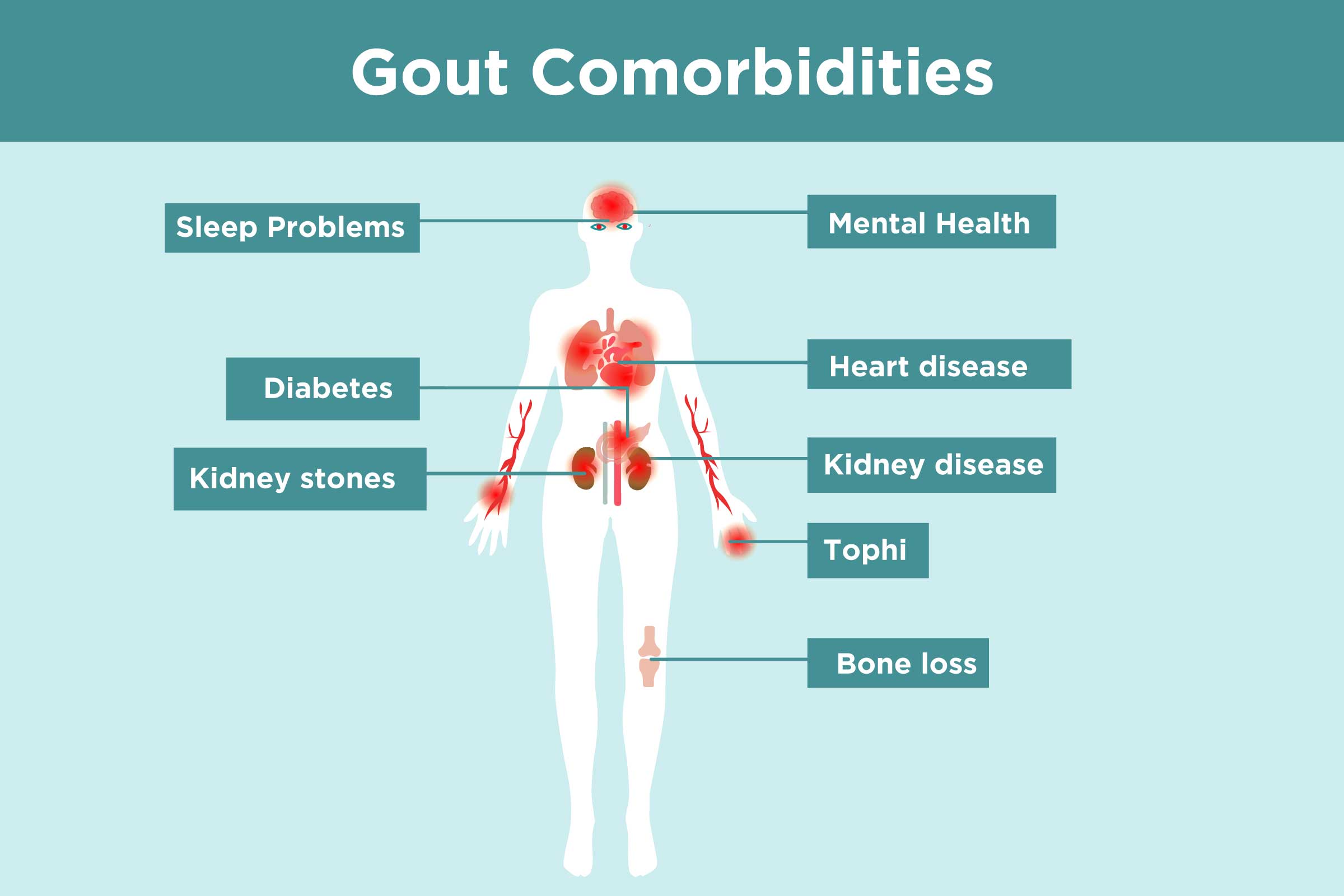 CHD, coronary heart disease; PAD, peripheral arterial disease; PVD, peripheral vascular disease; sUA, serum uric acid
Negative effects of gout on the heart, kidneys, joints
Some people may experience recurrent gout. If left untreated, there can be deposits of urate crystals under the skin nodules called tophi, commonly found in the fingers, hands, feet, Achilles tendon, and the backs of the ankles. Urate crystals may also collect in the urinary tract of people with gout, eventually causing kidney stones.
People with gout have also been found to have higher risk of cardiovascular disease. Hyperuricemia is associated with endothelial dysfunction, which may contribute to risk of heart disease.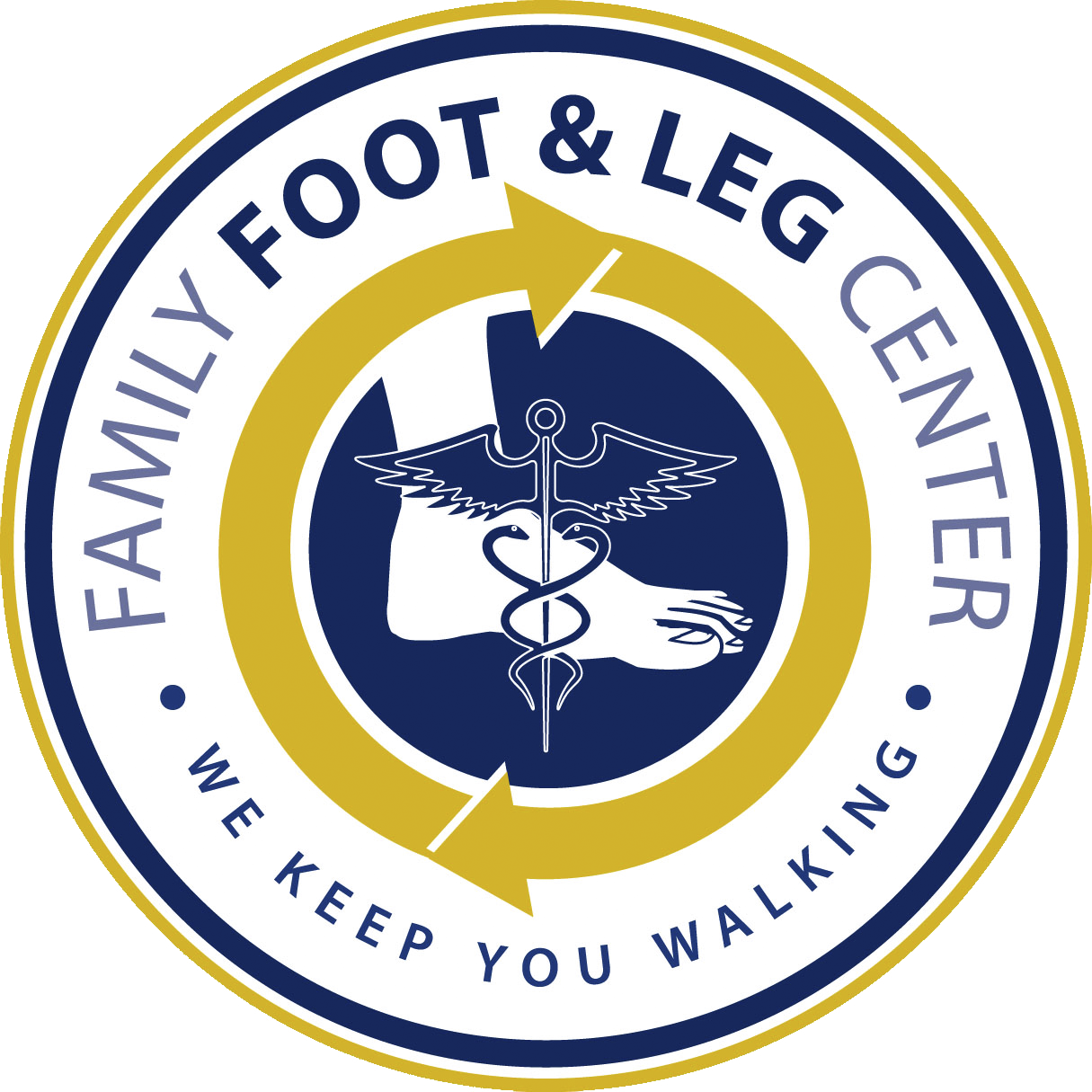 We welcome you as a patient to our podiatry practice in Florida. We currently have 8 locations across Lee, Collier, and Charlotte counties, We are grateful that you have chosen us as your complete foot and lower leg care center.
Quick access to the best / quality care guaranteed. No foot / ankle matter too big or too small for our attention. You and Your Family deserve the best.
Gout can be effectively treated and managed with medical treatment and self-management strategies.
Manage the pain of a flare
Prevent future flares.
Prevent tophi and kidney stones from forming
In addition to medical treatment, you can manage your gout with self-management strategies. Self-management is what you do day to day to manage your condition and stay healthy, like making healthy lifestyle choices. The self-management strategies described below are proven to reduce pain and disability, so you can pursue the activities important to you.
Eat a healthy diet.
Avoid foods high in purines such as red meat, organ meat, and seafood

limit alcohol intake, particularly beer

Exercise regularly, engaging in low-impact activities such as cycling, walking, swimming

Maintain ideal weight

Consult your doctor and follow the recommended treatment plan




Protect your joints from injuries that can worsen your condition
Part of Family Foot and Leg Center, PA
Gout FAQs
Why do I have gout?
Uric acid levels spike when the body breaks down purines, which are found in certain food such as red meat, seafood, and organ meats as well alcohol, particularly beer and fruit drinks. Urate crystals then develop and build up in your joints. These sharp, needle-like crystals lead to the gout pain.
What are the symptoms of gout?

Swelling of the joint, commonly the big toe
Very painful joint
Redness and inflammation
Limited range of motion
What are the treatments for gout?
The treatment of gout aims to lessening your pain and preventing gout flare-ups in the future. See your physician for a thorough evaluation and treatment plan.
Our team at the Gout Institute, a part of Family Foot and Leg Center, P.A. work together to provide the best gout treatment for your specific needs.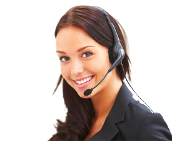 8 locations throughout Lee, Collier and Charlotte Counties to get you back on your feet
*Downtown Naples
*East Naples / Marco Island
*North Naples
*Estero
*Cape coral
*Fort Myers @International Blvd
*Fort Myers @Colonial Blvd
*Port Charlotte
*Sarasota
Call Today: 239 430 3668 (FOOT)
Self Service # (239) 420-7170
Fax: 239 692 9436